Laser cutting width 12 micrometer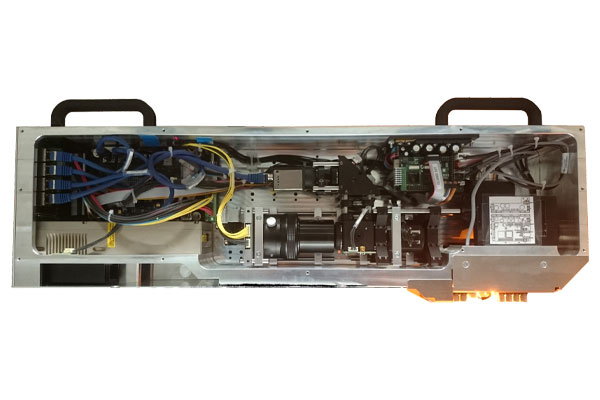 In January 18 we start the laser developement. The result is visible above.
Due to the optical components of Laser 2000 and other suppliers, we were able to commission the laser as early as May 2018.
One month later, June 18, we had the first successes with laser cutting, width 12 µm.